Wasp Chess Engine

Home&nbsp&nbsp&nbsp&nbsp&nbsp&nbsp&nbsp&nbsp Downloads&nbsp&nbsp&nbsp&nbsp&nbsp&nbsp&nbsp&nbsp Technical&nbsp&nbsp&nbsp&nbsp&nbsp&nbsp&nbsp&nbsp About John&nbsp&nbsp&nbsp&nbsp&nbsp&nbsp&nbsp&nbsp Links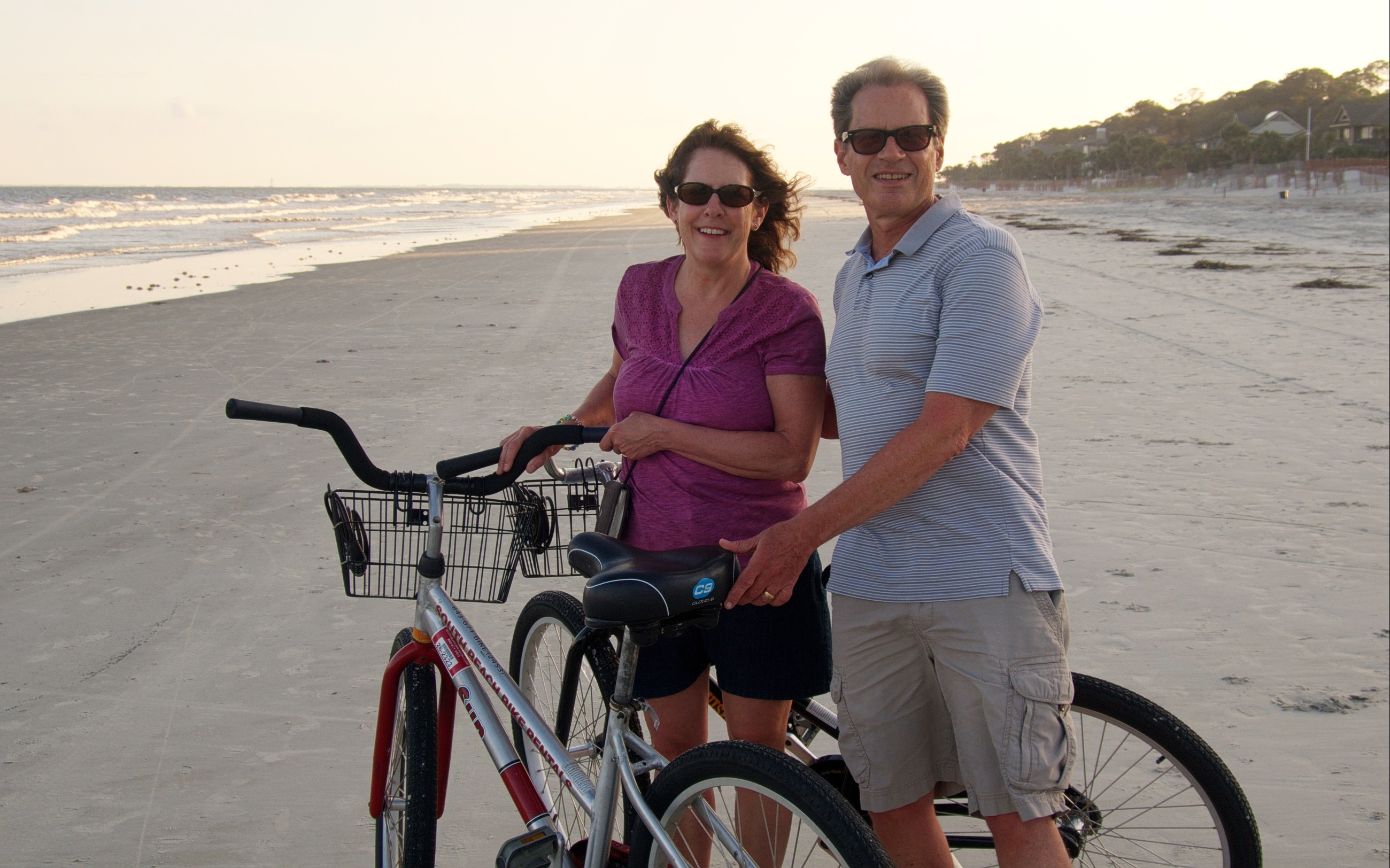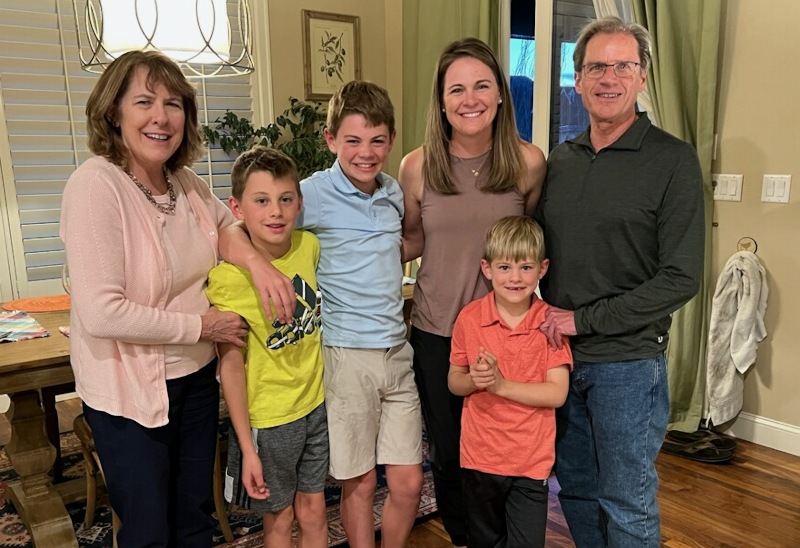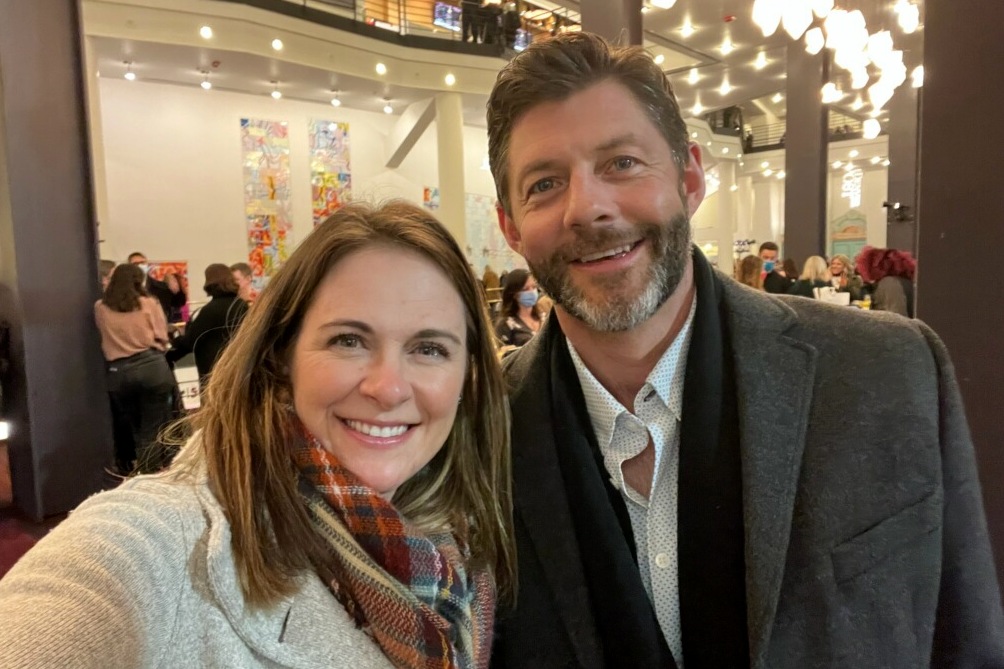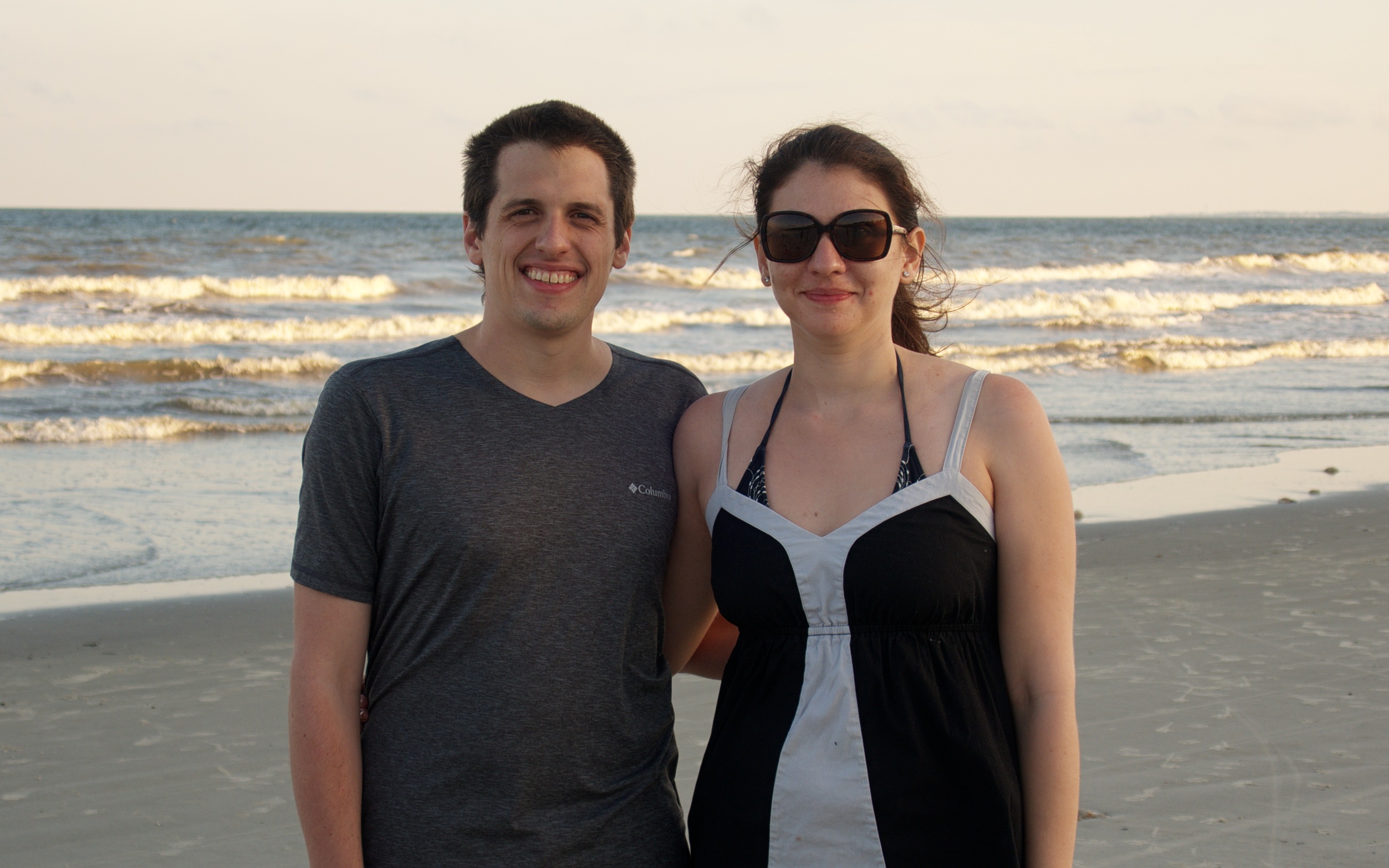 About John
Here's a little background info to start with... I was born in Detroit, Michigan in 1953 and moved to Lexington, Kentucky when I was 5 years old. I grew up in Lexington, then attended college at Purdue University where I got my BS and MS degrees in Electrical Engineering. After college I began working for Hewlett-Packard Co as an Integrated Circuit process development engineer. Our IC operation split from HP to Agilent Technologies and then to Avago Technologies where I retired in 2015.
My wife Lynn and I live in Fort Collins, Colorado and have two children and four grandkids.
Some of my interests are Computer Chess, Masters Swimming, Image Processing, Photography, and Cycling.
Lynn and I have done some travelling since I retired and been on several cruises, visited Hawaii, New England, California, and Florida, but our favorite vacation spot has always been Hilton Head Island, SC.
Computer Chess
I first started working on chess programming in about 1978 and for some crazy reason I'm still at it. In the late 1980's and early 1990's my program, Zarkov competed in several of the ACM Chess Tournaments as well as the 1989 World Computer Chess Championships and I greatly enjoyed these events due to the friendly atmosphere and the presence of other programmers as nutty as myself. I started writing my latest chess engine, called Wasp, in 2011 and I still work on it pretty much every day as there are always interesting things to experiment with. It competes fairly regularly in online chess tournaments and is probably among the top 30 or so best chess engines in the world.
Masters Swimming
Having swum competitively when I was younger I find that swimming is still my favorite form of exercise. I swim about three times a week with the Fort Collins Area Swim Team Masters program. Our workouts are quite challenging and it feels really good when I've finished a workout. I usually attend a few swim meets each year.
Image Processing
I wrote an image processing program I call "PXR8R" and use this to process the raw images from my Nikon D7000, Canon G9X, and Pixel 4a cameras. The software implements "bad pixel correction" and demosaic on raw images and can do some of the most common photo processing actions such as noise reduction, white balance, tone mapping, distortion correction, sharpening, cropping, resampling and so forth... As with computer chess, it's fun to fiddle with these algorithms.
My Computers
I currently have 2 computers that I use for chess development, a Ryzen 3950x and a Ryzen 7950x. It's pretty amazing how powerful these are compared to the 4-core computer I had 10 years ago. I also have a laptop and a tiny Raspberry Pi.
---
Last revised: February 28, 2023